Services: Private Workshops & Classes, Interior Design
Shop: Book Orders for Retailers or Gifts, Functional Art
Wholesale Preorders: Contacts agatha@agathaisabel.com, michelle.bayuk@gibbs-smith.com
Events: agatha@agathaisabel.com, Kim.Eddy@gibbs-smith.com
More info here.
Agatha is always accepting resumes! Send your resume to agatha@agathaisabel.com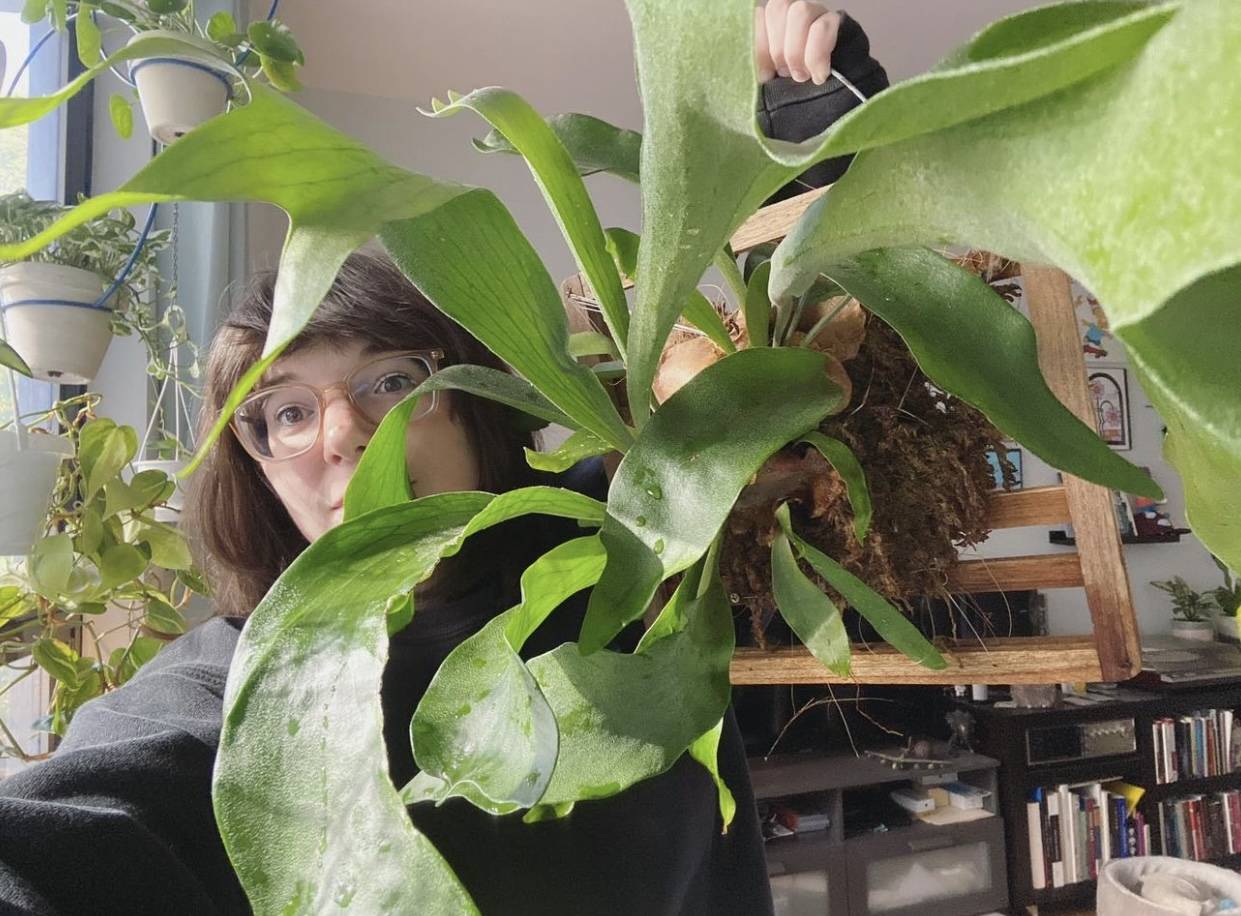 Jennifer Gagliardi - Community Manager
Jennifer is an art historian and curator living in Nashville Tennessee. She grew up with an orchid collector mother, and started collecting plants in 2018. Through covid she cultivated a small garden in her one bedroom apartment. In the spring of 2021 Jennifer and Agatha connected over their love of plants and interest in bringing this enthusiasm into the community. Together they held several plant swaps, giveaways for community fundraising, and spent time designing Houseplant Community swag. Most recently, she has been supporting Agatha on her book project. She loves ferns, alocasias, and talking cats and plants.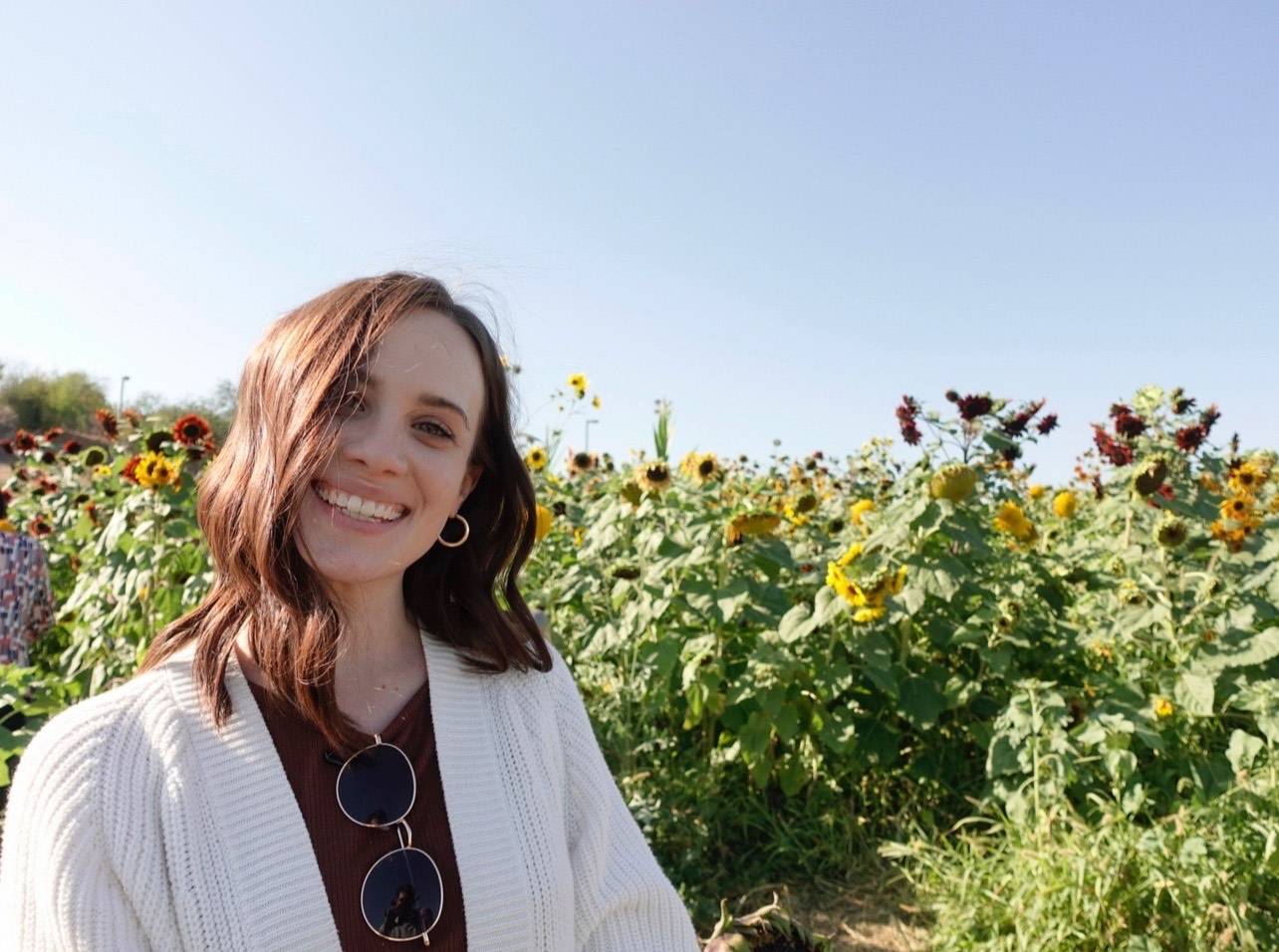 Erin Bloom - Marketing and Social Media Support
Hi! I'm an actor, a creative in the advertising space, and new to keeping plants alive and thriving. Agatha and I met right after I moved to LA and shortly before she moved to DC/NY. Countless Spotify playlists, tv show recommendations, concerts, 2 matching tattoos, and 10 years later we're still best friends. Her support, humor, and kindness are endless - there's nothing I wouldn't do for her. Since the beginning I've helped edit videos and photos, created graphics for her packaging and social media posts, and I am always happy to help her narrow down which photos to post when she has too many great options.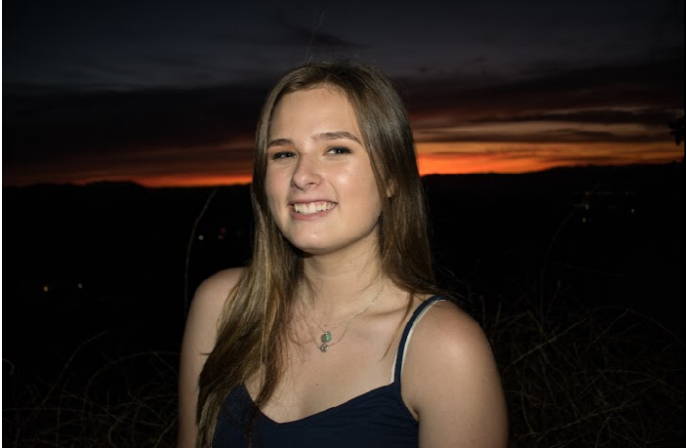 Sophia Wilhoit - Events & Shop Assistant
Sophia is currently a rising senior at Loyola Marymount University majoring in Communication Studies and minoring in English. In 2020, Sophia discovered her love for houseplants during quarantine and has been growing her collection ever since. She also loves working in her garden, reading, discovering cute coffee shops in LA, and hanging with her friends and her cat Togo. As Agatha's assistant, Sophia provides support for events, her upcoming book launch, marketing and general assistance to Agatha.