"A must for anyone who loves flora, fauna, foliage, and foolery."
- Exact words from a fling I met off Hinge.
Witty and crisp, Houseplant Hookups is a clever approach to building your indoor plant palette, and a welcome diversion form the usual dry catalogs and listicles.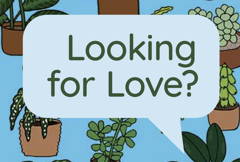 "Houseplant Hookups" provides detailed information on 35 houseplant options, equipping readers with the knowledge for informed decisions on lighting, care, and more.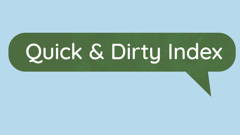 With a clever writing style, the book blends humor and wit throughout, transforming the task of selecting a houseplant into an enjoyable and entertaining experience.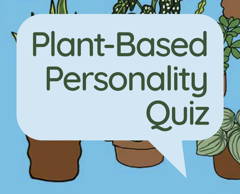 Unsure where to start with your plant journey? The book offers a fun Cosmo-inspired quiz, helping readers narrow down their plant matches based on personal preferences and your space.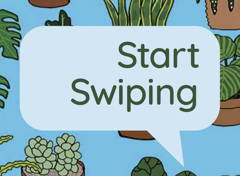 Ideal for Plant Curious People and Gifters
Whether you're a plant enthusiast or seeking a unique gift, "Houseplant Hookups" caters to both audiences, offering valuable insights and a practical resource for plant lovers.