Join us for a unique and captivating event centered around the Japanese art of Kokedama, where plants are grown in moss-covered balls of soil wrapped with string. Immerse yourself in this ancient practice and create your very own hanging Kokedama.
Saturday, July 8th at 1-2pm at Houseplant Nation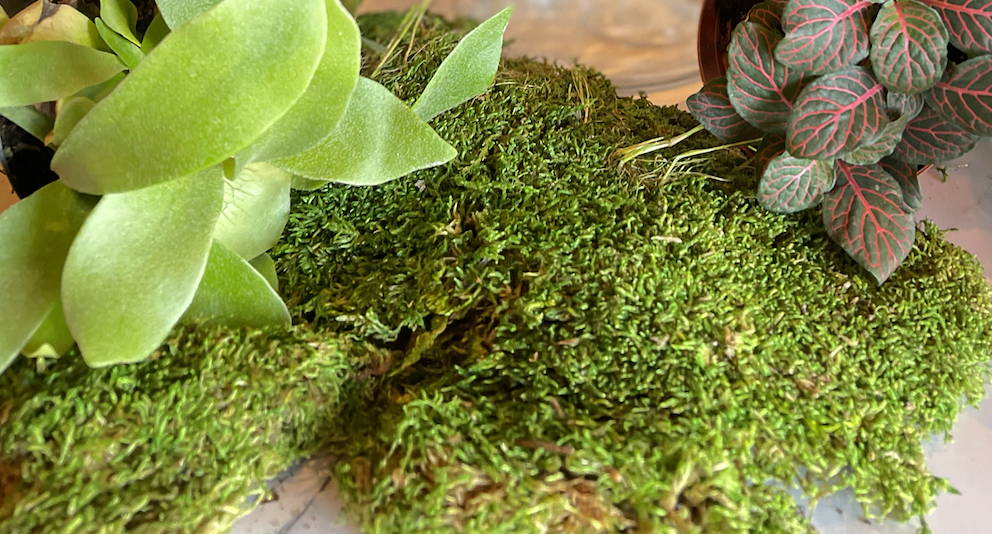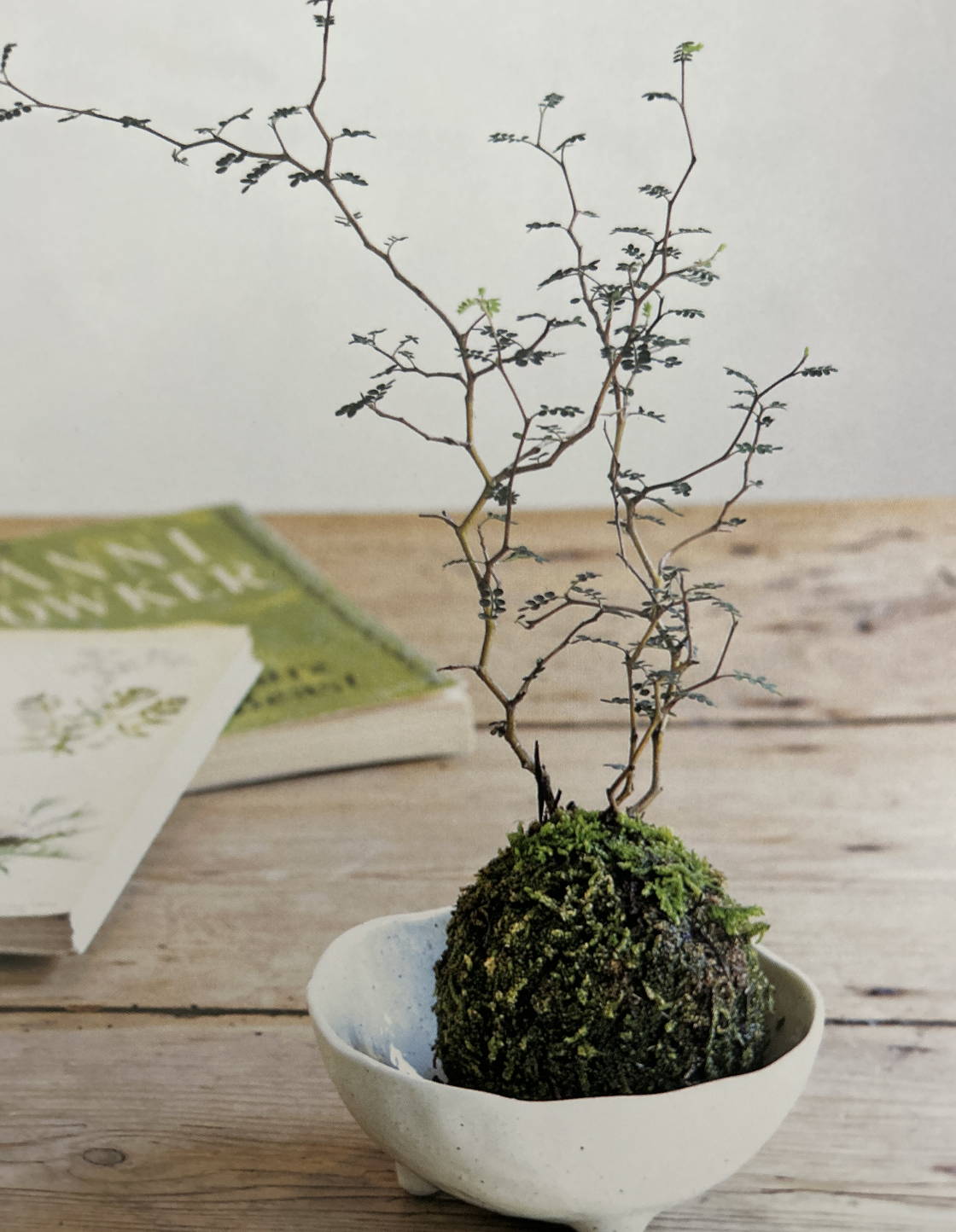 During the event, we will provide all the materials necessary for crafting one exquisite hanging Kokedama. You'll receive step-by-step guidance and a tutorial to ensure you create a stunning piece of botanical art. The materials include moss, soil, string, and the plant itself.
If you'd like to take your Kokedama to the next level, we offer the option to mount it on sustainably sourced wood at an additional cost. This will give your creation a unique and elevated display.
Furthermore, for those who want to explore further creativity, we have additional plants available for purchase in-store. This allows you to make more Kokedamas if you wish, depending on the availability of materials. The cost for materials is $15, and the plant cost will vary depending on your selection of a 4' planter plant.
Don't miss this chance to delve into the enchanting world of Kokedama and learn the techniques behind this beautiful art form. Reserve your spot now and get ready to unleash your creativity.
For any inquiries or to host a workshop or plan an event together, please contact agatha@agathaisabel.com. Let's come together and experience the beauty of Kokedama!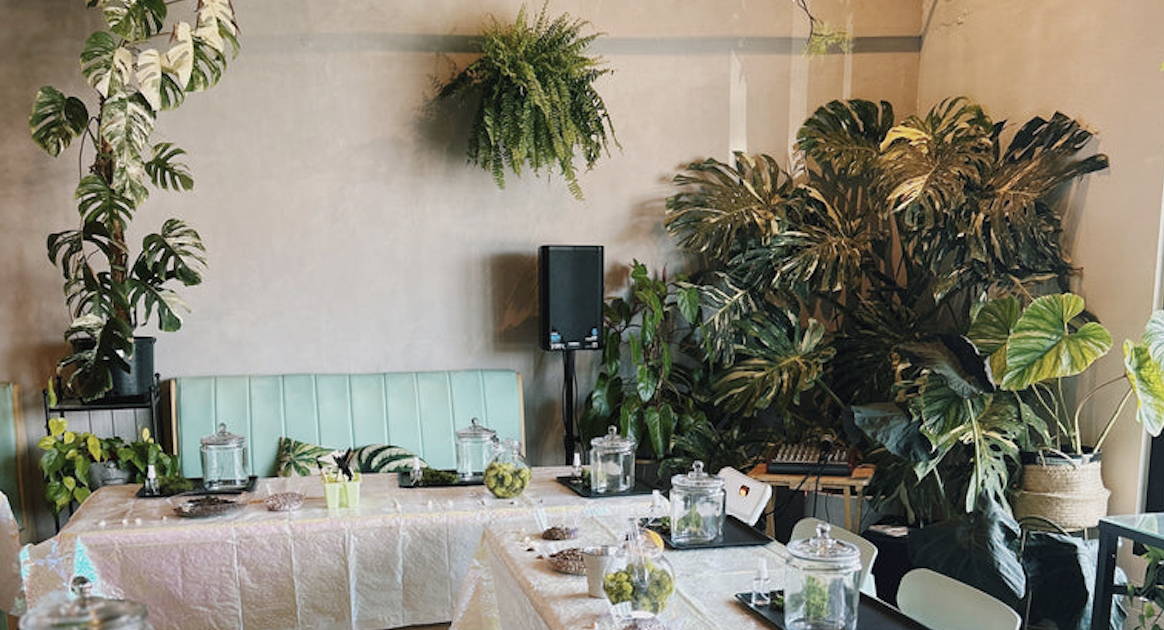 Follow us on @agathatisabel and use the hashtag #plantmashop to be featured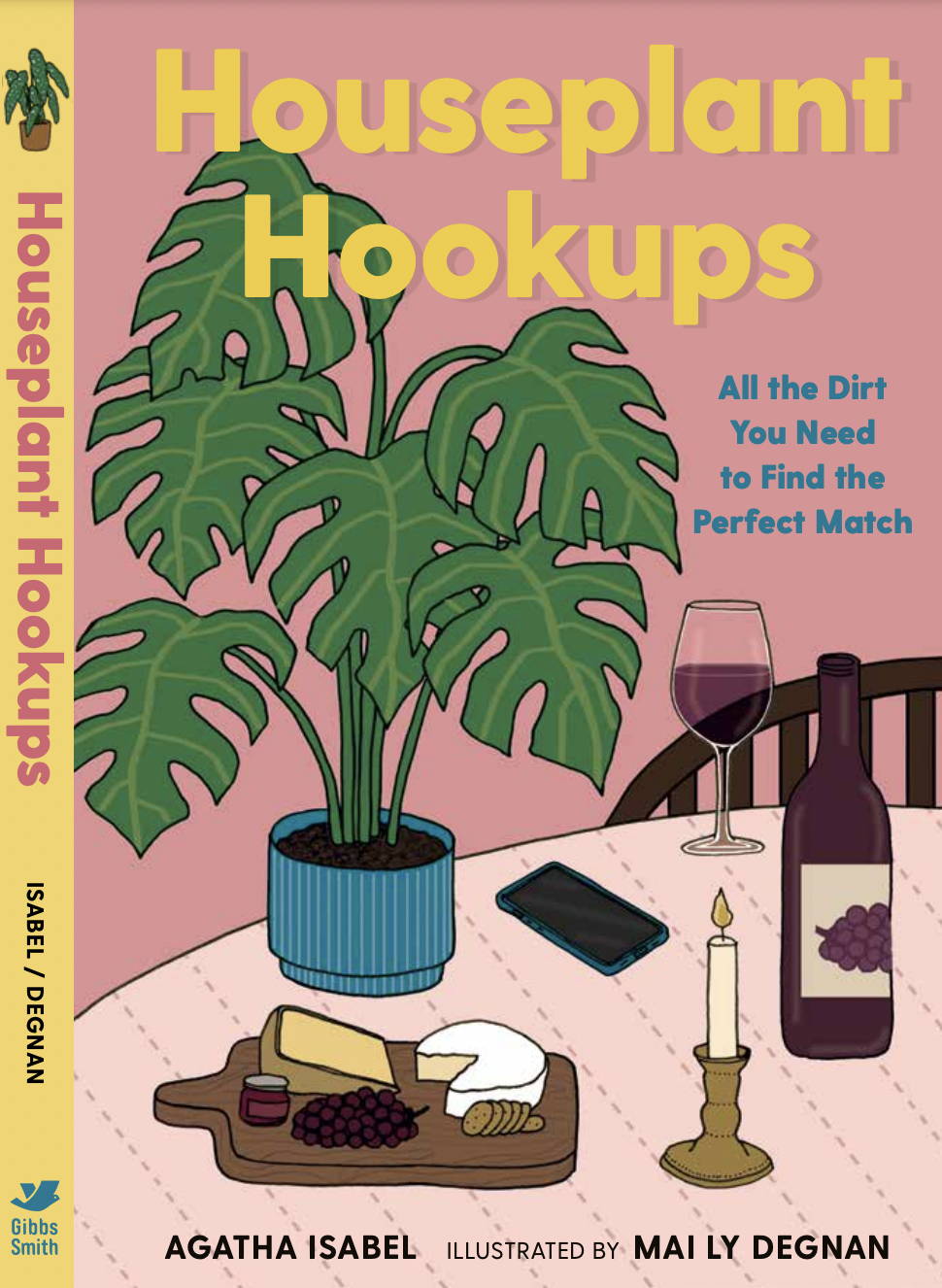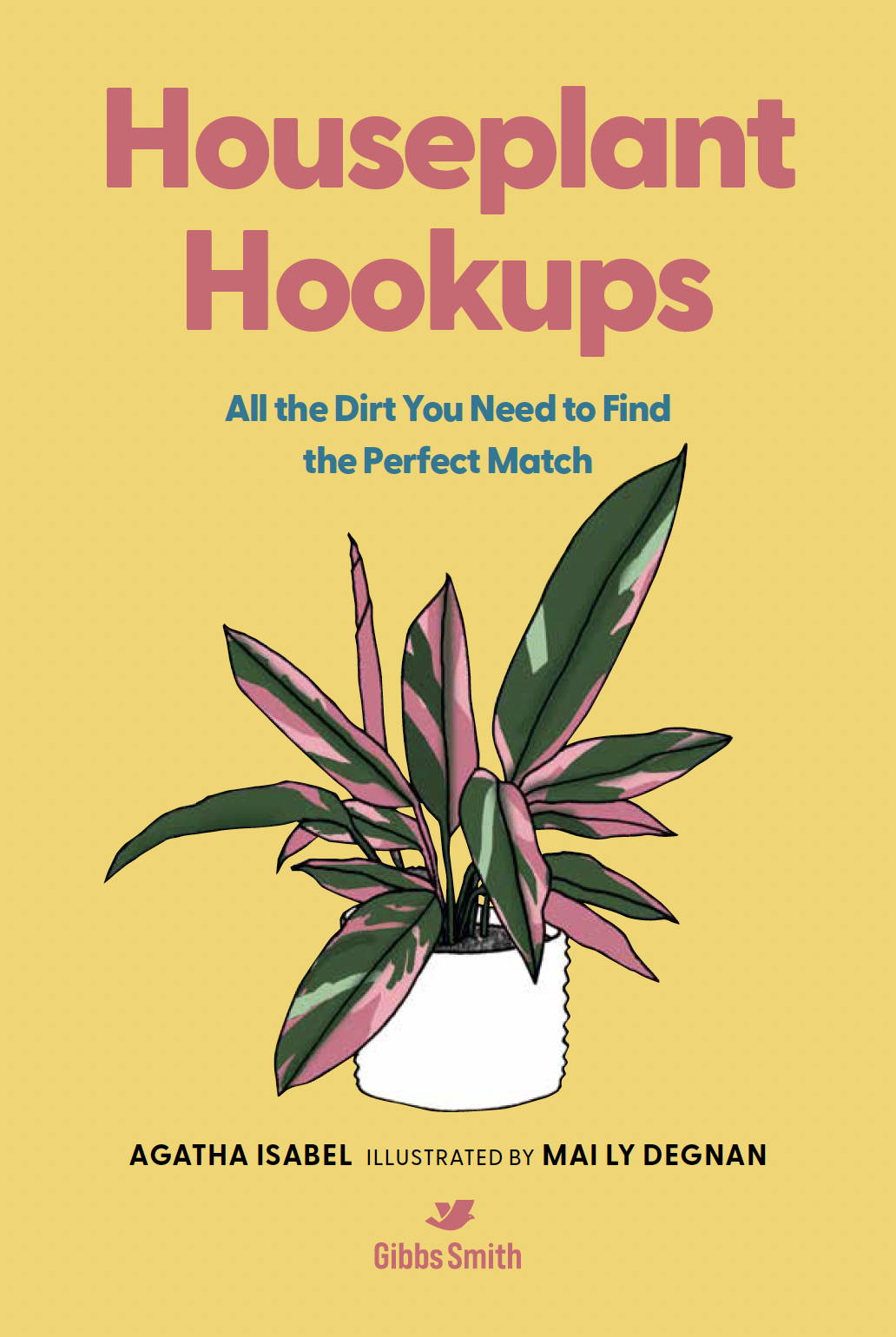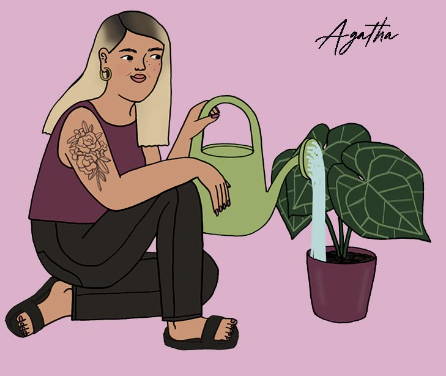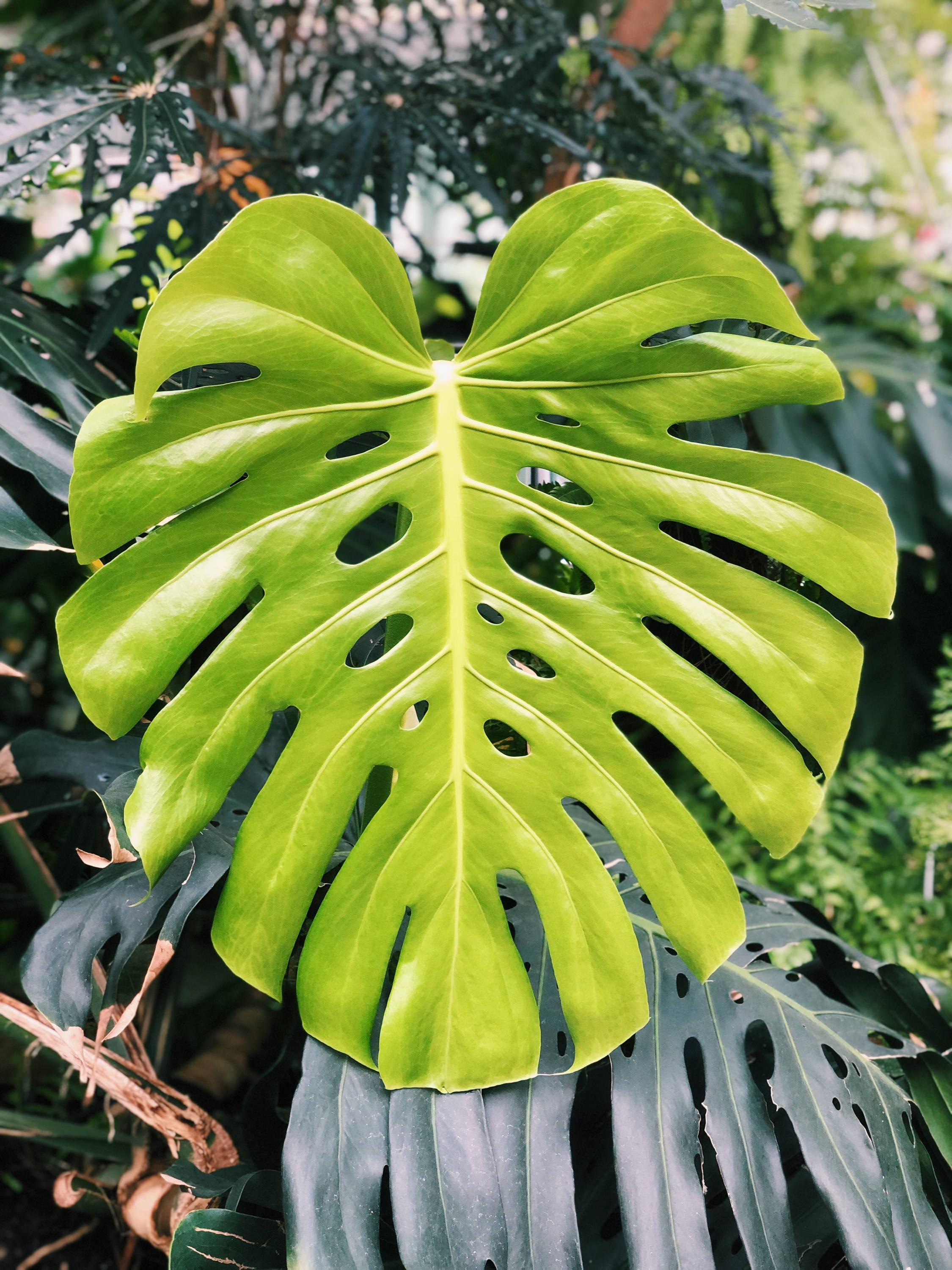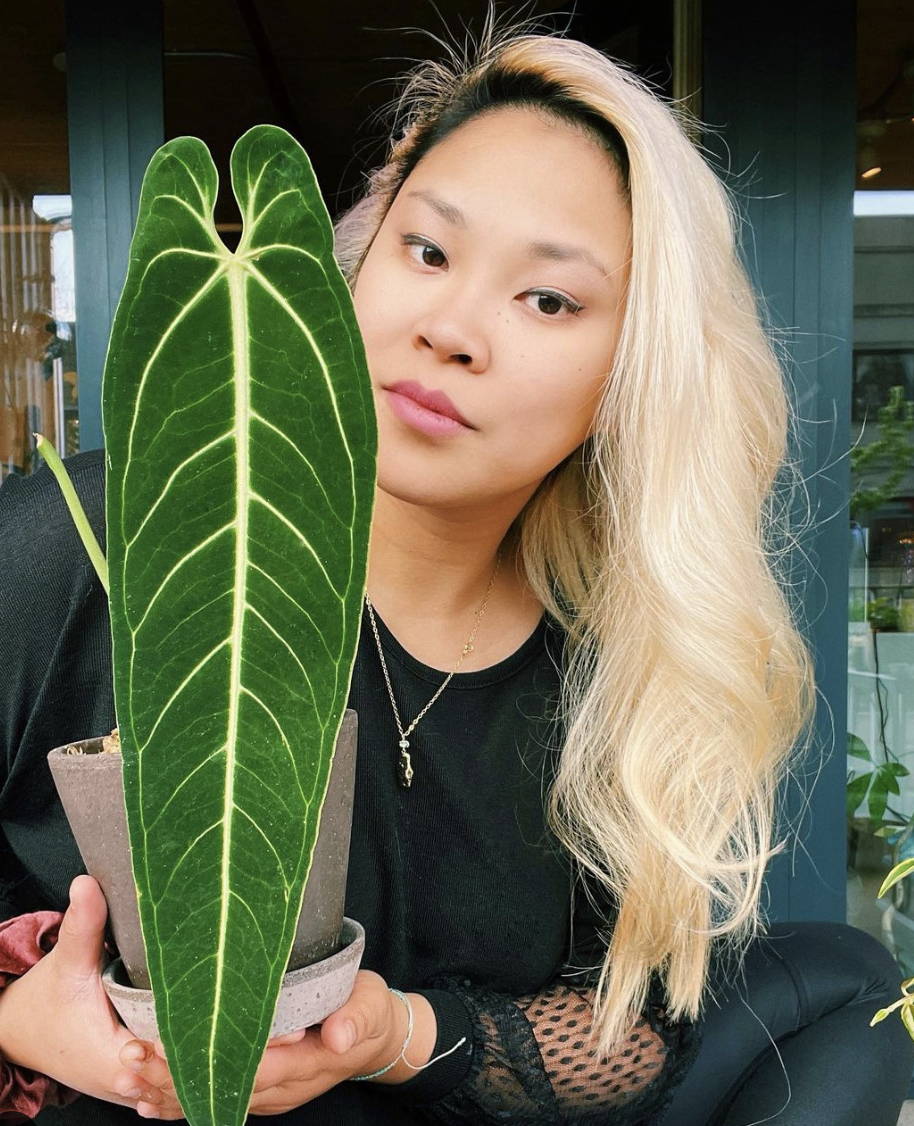 Become a Workshop Insider!
Be the first to hear about our new classes including discounts